Here are some new characters currently in development, more info about these wacky folks as soon as I get some from the folks I am trying to sell them to!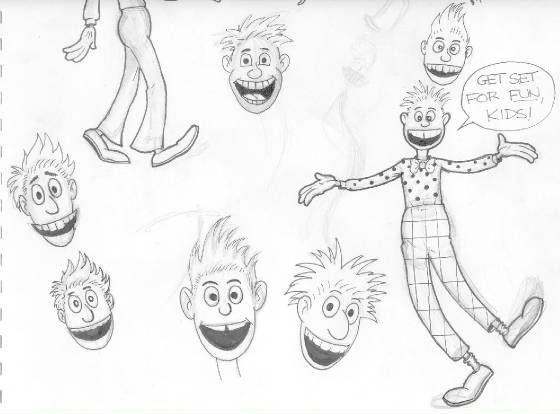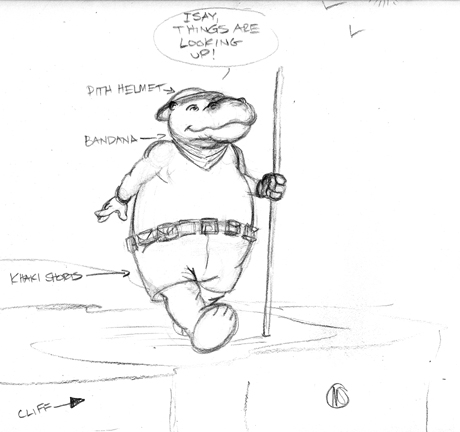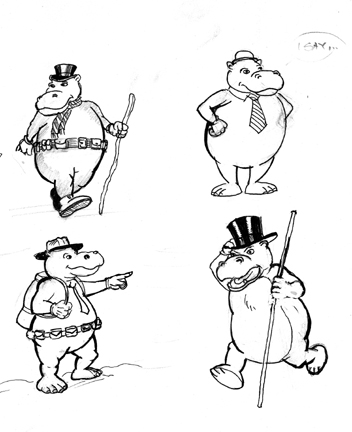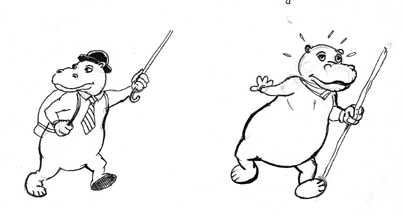 "Apocolypse Apostle" an animated series currently in development in the Metro-Detroit Area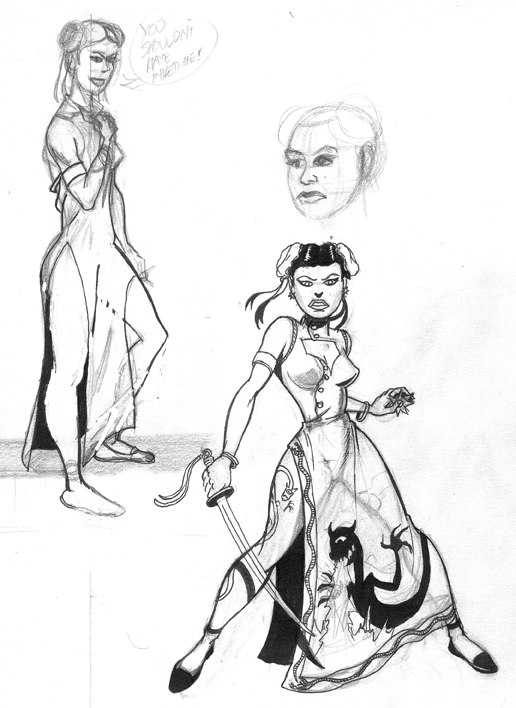 Jett, from aanimation in development called "Apocalypse Apostle, modelled after a bruce Timm drawing by request of the project creator.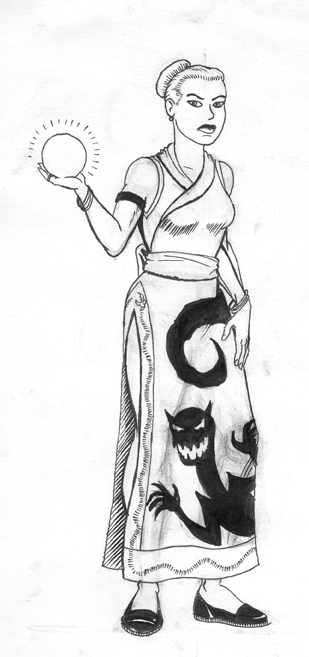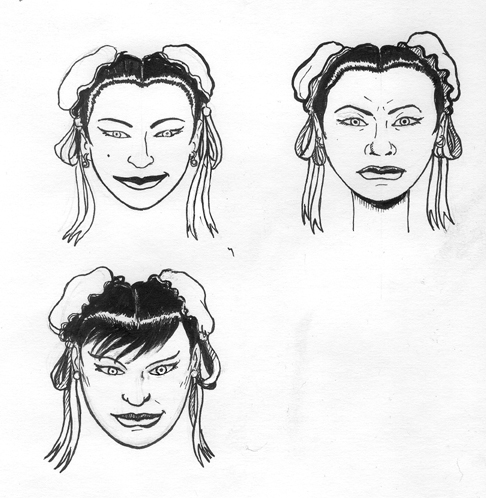 Further development of Jett.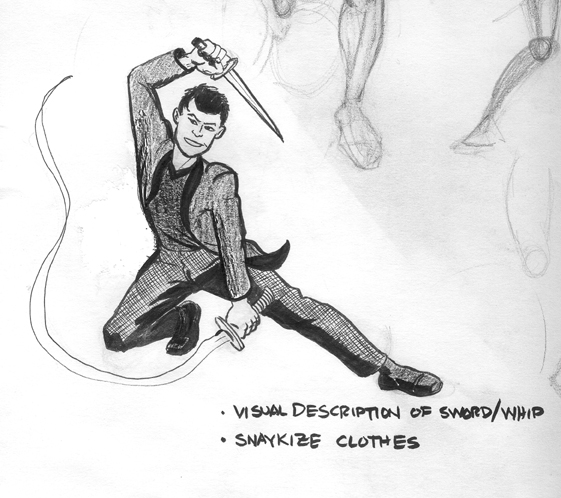 Snaykize.